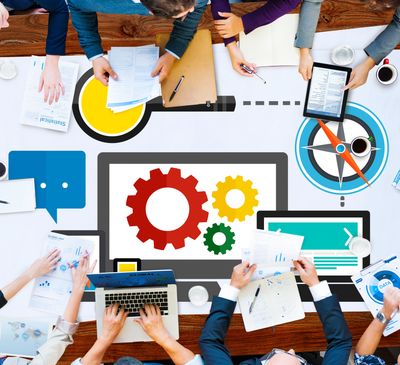 We operate under three principles: trust, transparency, and flexibility.
We take pride in aiming for excellence in our work and delivering on our promises.
We have more than 30 years of IT work experiences from startups to fortune five hundred companies.
We are comprised of talented IT professionals who are dedicated to delivering success with all of our clients and their data needs.
We are domain agnostics, which means we can provide solutions to any type of business, and all we need is your your data.
We integrate our strategy, design, and development services to provide a single point of contact and accountability on a project.